Since COVID-19 first began to disrupt the industry, AIM has been working nonstop to provide our distributor community with everything they needed to survive and thrive amid an unpredictable economy. As a community by and for distributors, we understand the types of challenges you face as a businessowner in this industry, and the new unprecedented situation you're dealing with as a result of COVID-19's disruptions. That's why we prioritized concrete solutions and material support for our distributor community.
Understanding the gravity of the COVID-19 situation, we jumped into action from the very start to find new ways to keep our members informed, safe, and strong. Here are just some of our initiatives we instituted to support our members during COVID-19.
Online Resource Hub
In order to keep AIM distributors informed and equipped with access to important resources, we created our COVID-19 Resource Center page on our website. It includes live supplier updates, so you know which suppliers are currently open or running at limited capacity, the latest news and helpful webinars on business regulations and aid legislation, and easy access to all our other resources that were specifically designed to help during COVID-19. This page became an essential hub for members to return to often for support, information, and vital business resources.
Group Buys of Essential Items
Another way we've directly supported our distributor community is with group buys of essential items. During the current crisis, and especially at its onset, many in-demand products like hand sanitizer and PPE (personal protective equipment) were nearly impossible to find. These were the items that distributors needed to access to in order to sell and keep their businesses afloat. That's why AIM worked hard to secure large quantities of these products and made them available to all our members through exclusive group buys. Members have been beyond grateful for reliable early access, lower quantity minimums, and special pricing on the most in-demand items including hand sanitizer, face masks, sanitizing wipes, and more.
Savings & Relief Packages
We understand that now more than ever businesses are in need of ways to save money. To help, we've found savings for our members wherever we could. We immediately waived our tech suite training fee and are also offering special discounts on ESP licenses, so members can access these great tools for less. Plus, we offer our AIM Capital program which provides full financing for orders, so you can take on orders of any size with confidence.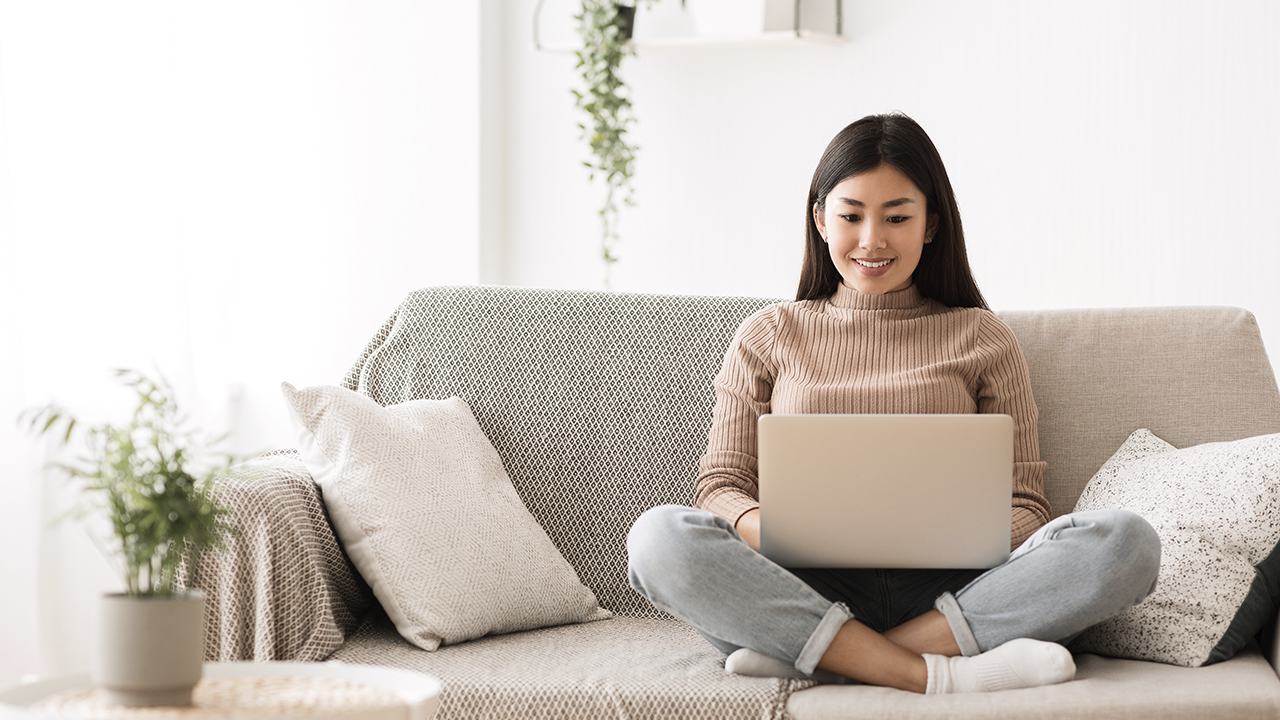 Targeted Webinars and Virtual Events
To keep our community connected and informed, AIM has hosted frequent webinars on relevant topics related to navigating your business through COVID-19, including legal matters, aid legislation, and much more. We've also brought our community together for virtual town hall meetings and our virtual sales conference, AIM XP. These events provided valuable industry insights and a true sense of community.
Ideas to Drive Sales
For most distributors, continuing to make sales during COVID-19 required changing your approach and looking to new markets. To help distributors think outside the box, AIM unveiled resources with creative sales ideas. One of these is our Idea of the Day series – a new product idea with a real case study shared every day. Plus, we launched our Digital Idea Generator, a catalog-style eBook packed with product ideas relevant to the times, from PPE to work-from-home essentials. This eBook is available to all our members and can even be branded with your logo to share with clients!
Frequent Blog Posts with Relevant Advice
The AIM blog is always a hub for distributor advice and bright business ideas, and since the onset of COVID-19 it has continued to provide timely posts on relevant issues. Some recent topics have included understanding the hand sanitizer market, navigating COVID-19's impacts on supply chains, and staying connected with clients during social distancing. Be better equipped to advise and serve your clients with all that you'll learn on the AIM blog.
Resources to Brand and Share
In addition to all the resources we offer you as a distributor, we've also provided many materials you can brand with your logo and share with clients. Access ready-made social posts, infographics, videos and more, and be the hero that your clients need during this difficult time.
Together, these resources have the power to carry your business through this difficult time, and help you come out stronger on the other side. Saving money, staying informed, pivoting your approach, and staying well-connected to clients and community are all vital steps for businesses surviving in the time of COVID-19.
We care, and that's why AIM is with you rain or shine, smooth sailing or choppy waters. We'll continue to provide valuable, game-changing resources to our distributor community in the COVID-19 economy and beyond. Let's weather the storm and get through it together, because together we are #AIMstrong.
Become a member to access these resources and be a part of the AIM community.