We've all been dealing with an unprecedented amount of change in every area of life. With changes in work, home and social life, dealing with so much transition and uncertainty can take a toll on both mental and physical wellbeing.
If you're feeling stressed and overwhelmed, we're here to help. We've compiled some of the best tips for maintaining your wellbeing during this time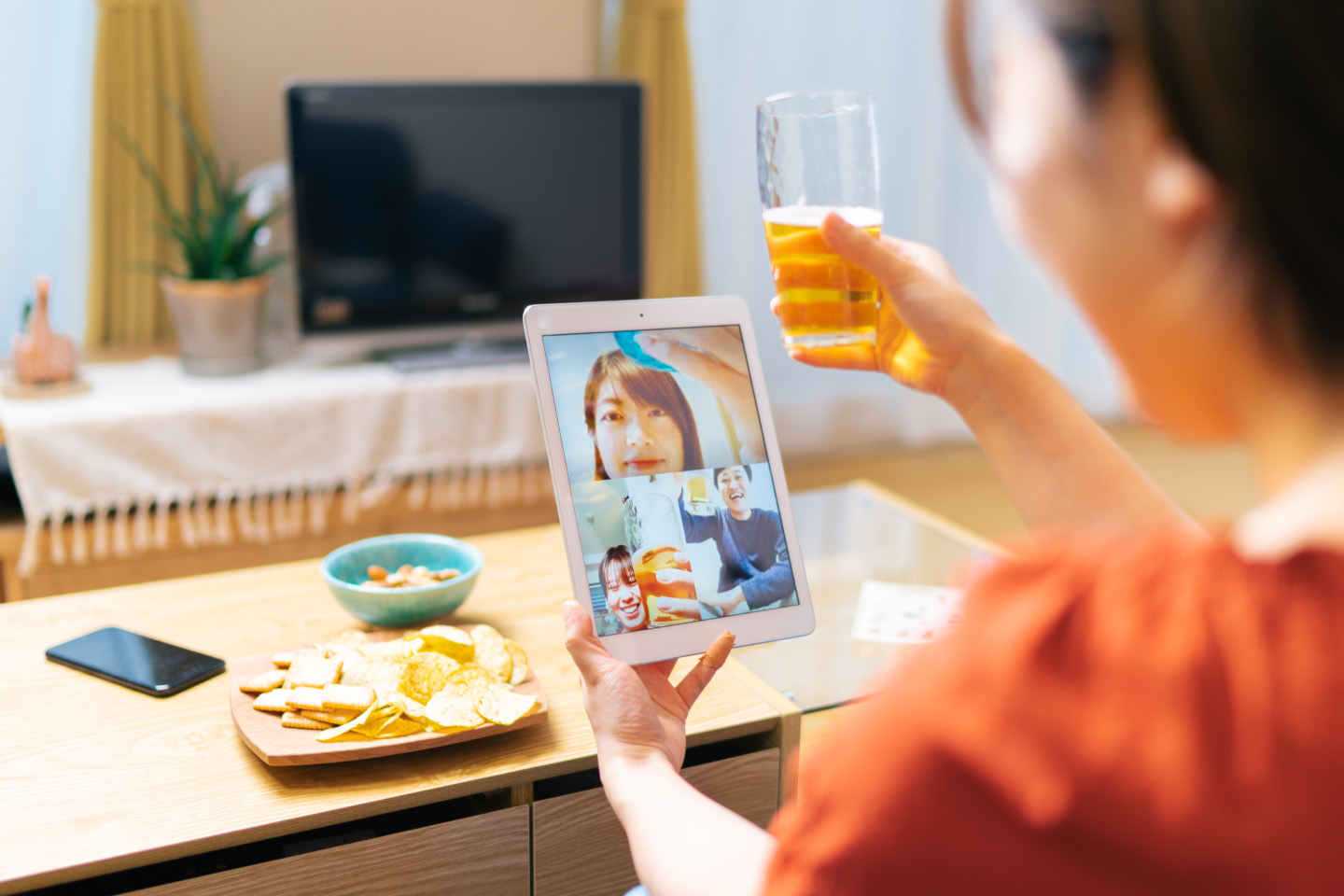 Stay Connected
Many people are struggling with feeling isolated during social distancing. To help with loneliness, stay in touch with family and friends from afar. Make plans for group video chats or phone calls – try having a "virtual happy hour" with friends. You can also text to keep in touch with loved ones. Staying connected to the people in your life will benefit your mood and outlook.
Embrace Routine
Keeping up routines is a way to give our minds a sense of normalcy during an unusual time. Try to structure your daily schedule with a balance of productivity, leisure and rest. It's ok to switch it up from time to time, but try to stick to your routine as closely as you can most days.
Get Some Exercise
To stay healthy, make sure you spend some time getting exercise. It feels good to move your body and get out pent up energy when you've been spending a lot of time indoors. Walk, run or bike if you can do so while social distancing. Or try doing yoga or another workout routine inside.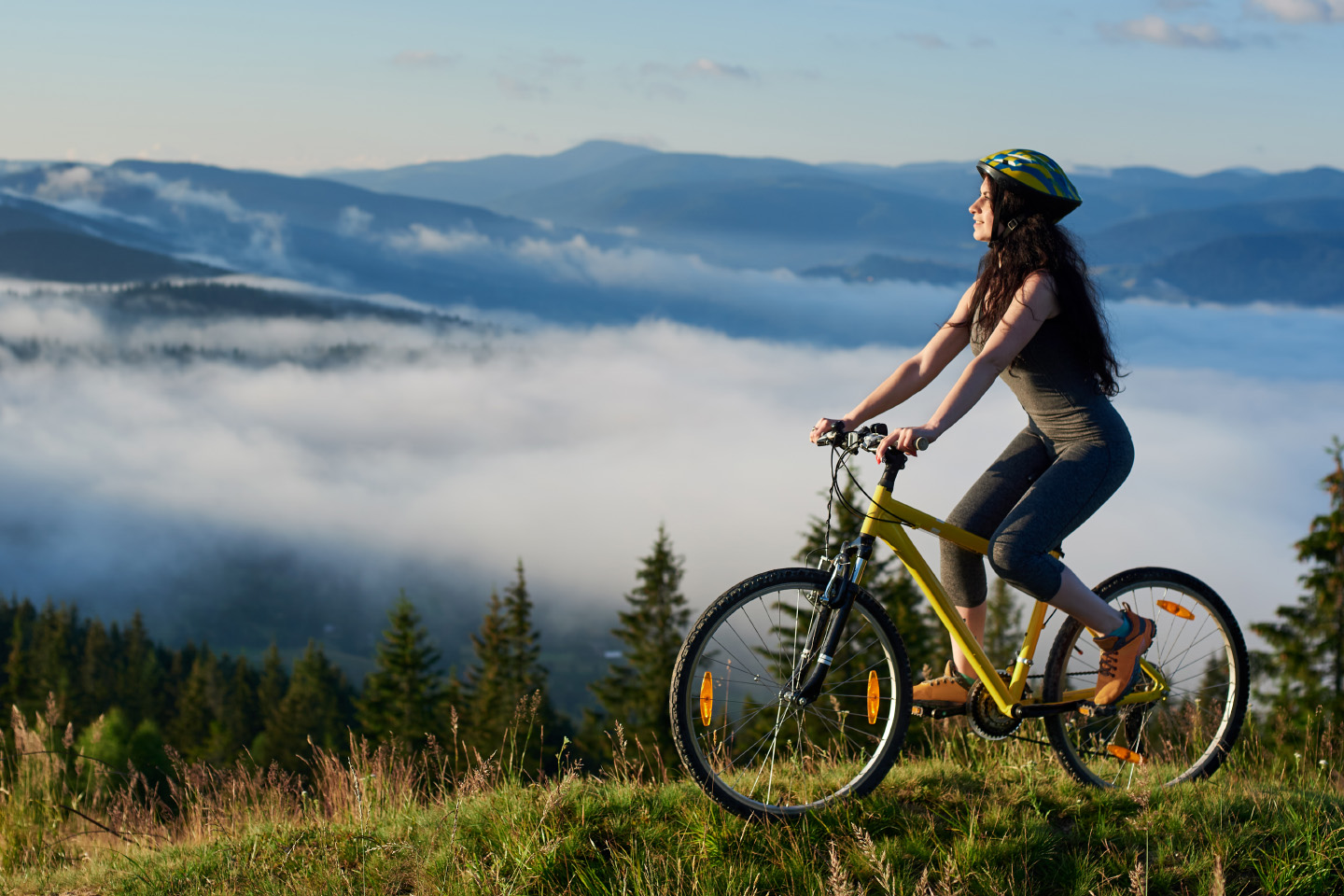 Spend Time Outside
Spending time outdoors has many health benefits, both mental and physical. Get some fresh air and sun each day to reduce stress and maintain your health. Check out our blog post on ways to spend time outdoors safely.
Limit News Consumption
It's good to be informed, but too much news consumption will worsen your stress levels. Be conscious of how much time you spend reading or watching the news and take a break anytime you notice yourself feeling overwhelmed.
Limit Social Media Use
Social media can be a great tool for staying in touch, but similar to the news, too much can cause stress and information overload. Take breaks and consciously limit your social media use to reduce these negative side effects. Social media can also spread misinformation – make sure you're getting news from a trusted source, not just from your social feed.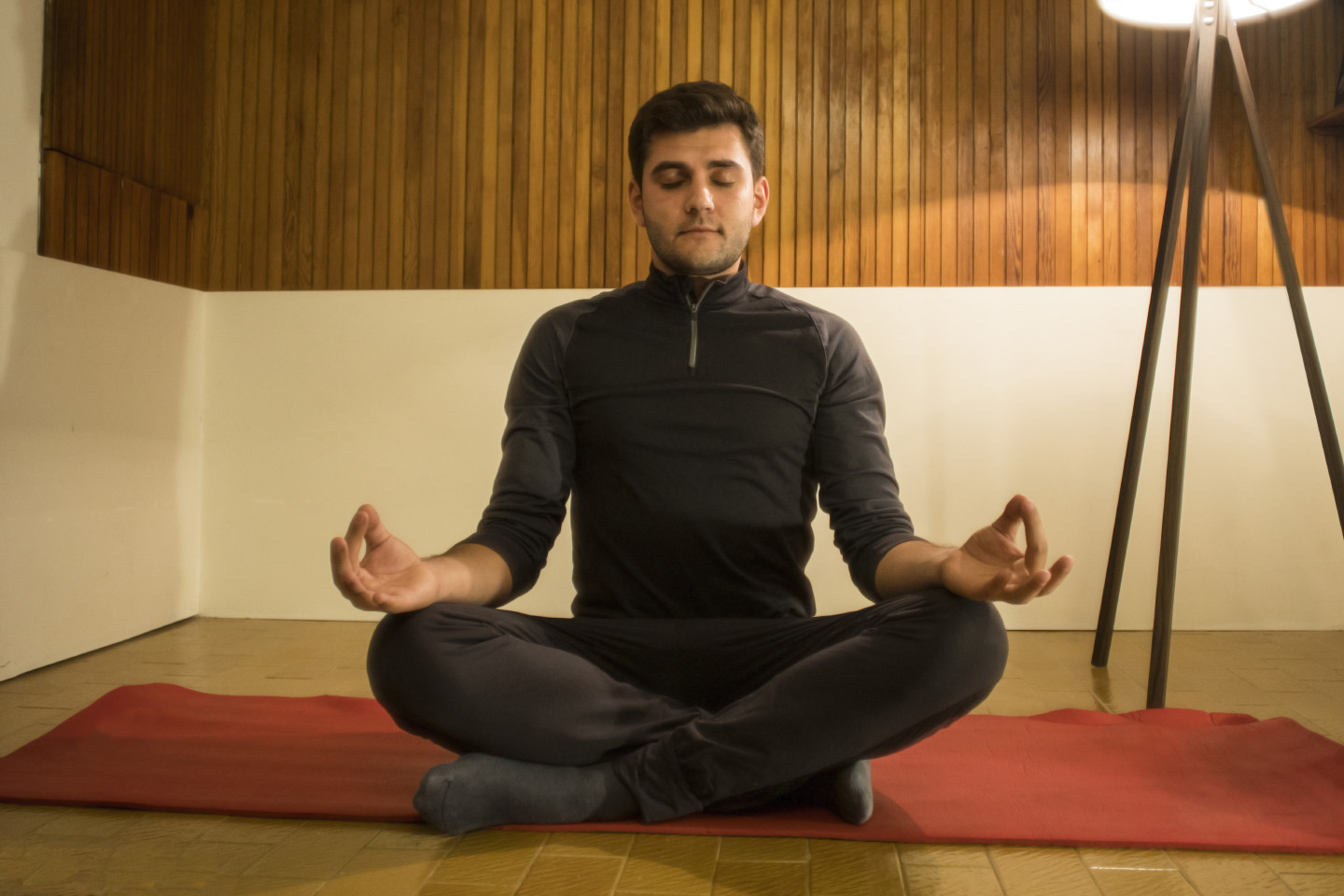 Incorporate Mindfulness & Meditation
Mindfulness and meditation have a plethora of health benefits. Incorporating the practice of mindfulness into your day can be as simple as taking a few minutes to sit quietly and focus on your breathing. Learn more about meditation and how to practice in our webinar, "The Importance of Meditation."
Keep a Journal
Journaling is an amazing way to express your thoughts and feelings, fuel creativity and reduce stress. Grab a notebook and write about what's been on your mind, make lists of things you'll do when the current crisis subsides, or even things you're grateful for. Get creative and use your journal for whatever you'd like.
Try Something New
Be willing to try new skills or hobbies to discover different interests and ways to enjoy yourself. There are plenty that don't require too many resources. Try out origami, writing poetry, sketching a still life, yoga, or anything else you've been wanting to learn. You could also take an online course to pick up some new knowledge or skills. Some websites have college level courses available for free, like www.classcentral.com.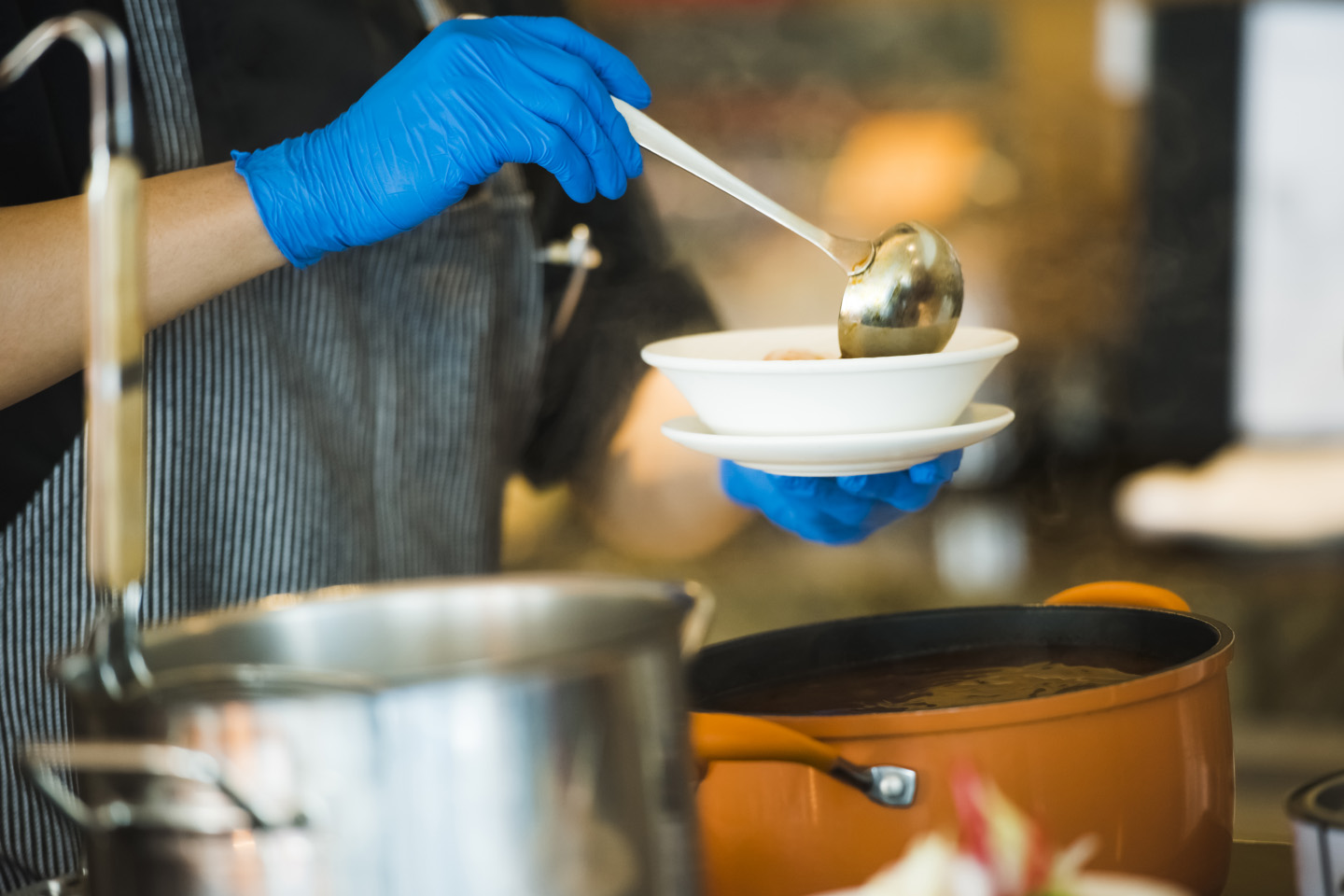 Donate to Those in Need
Many of us want to help during this difficult time and there are many ways to do so. One way you can help support your community is by making a small monetary donation or donate your time to a local food bank, or to an organization that supports service workers. Many people are struggling right now, and by donating you can be a part of the solution.
Reach Out if You Need Help
If you're struggling under the current conditions, remember that you're not alone. Reach out to talk to a trusted friend, loved one, or mentor when you need support.
Think Ahead
We've said it before and we'll say it again: the current crisis is temporary. It's ok to think ahead and plan for things you'd like to do after social distancing – thinking about the future can help us cope in the present.
In the meantime, stay well and take good care of yourself. We will make it through this together.
Want a reference for all the tips from this post? Click here to download our "Maintaining Wellbeing" Infographic.