Community is built on care, and your value should never feel in question or be taken for granted. There are countless ways we here at AIM try to ensure our valued members know that we care, and here are just five examples:
#1

| A Company That Listens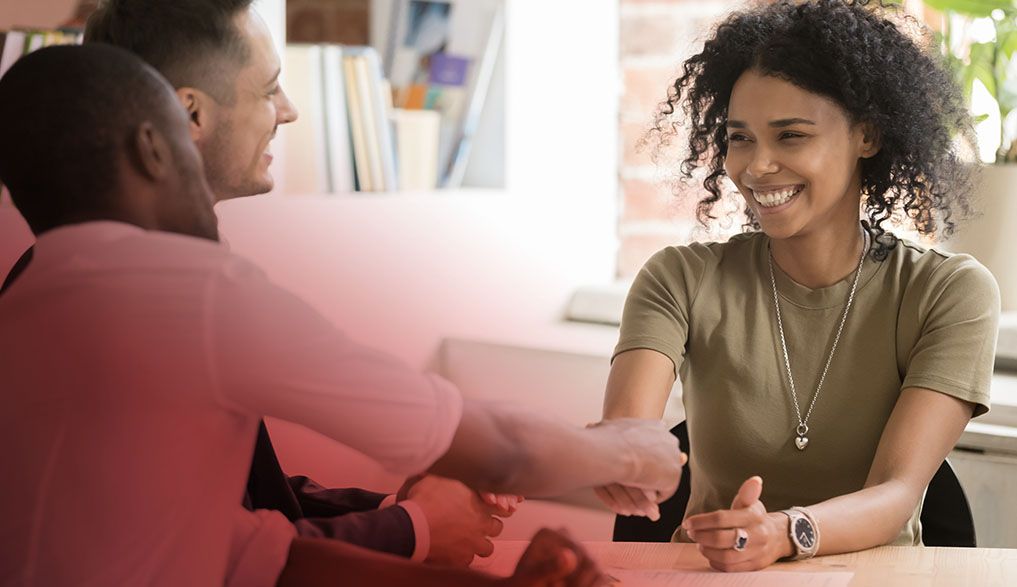 Every single day, we talk to distributors about what they need to grow their business. That's at the heart of what holds together 2200+ member Distributorship Organization together: communication. When celebrating or responding to a need, we are in touch with our members, listening to what they have to say and trying to respond and adapt accordingly. We're not a faceless conglomerate – as an Elite AIM Member, you have the ability to pick up the phone or shoot off an email to a dedicated project manager, someone who knows your name, your business, and your vision. That's the AIM difference.
#2

| A Company That Collaborates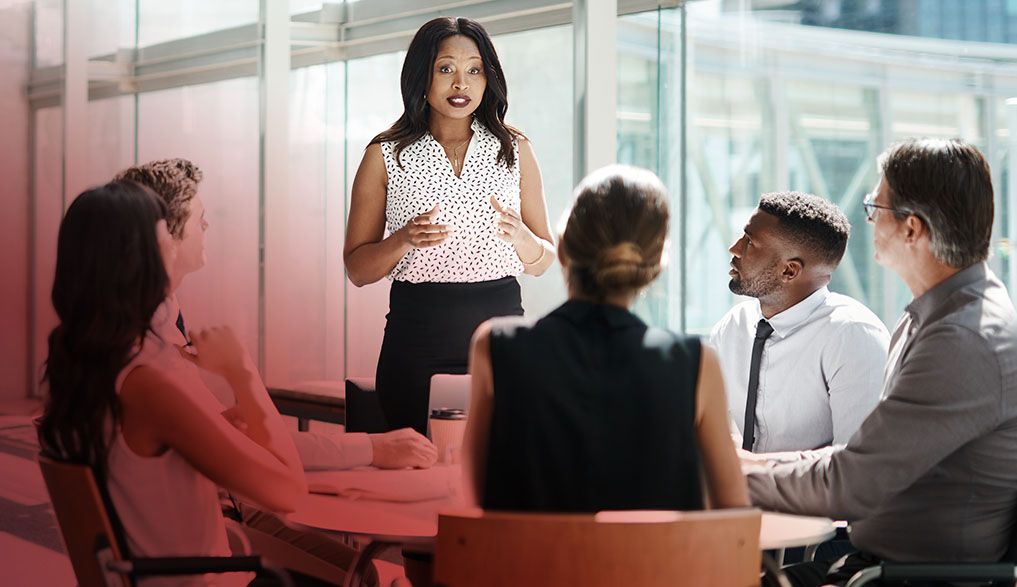 No two distributorships are identical; each one is unique and a marketing approach that works best for one wouldn't work for another. That means getting to know what your distributorship is all about. What markets are you targeting? What approach do you want to take? These are just some of the areas we explore with you to tailor what we offer to help you grow. Our in-house technology and creative agency team has experienced graphic designers, writers, web developers, and even a videographer, all focused on realizing our member's marketing, creative, and website development needs.
#3

| A Company That Innovates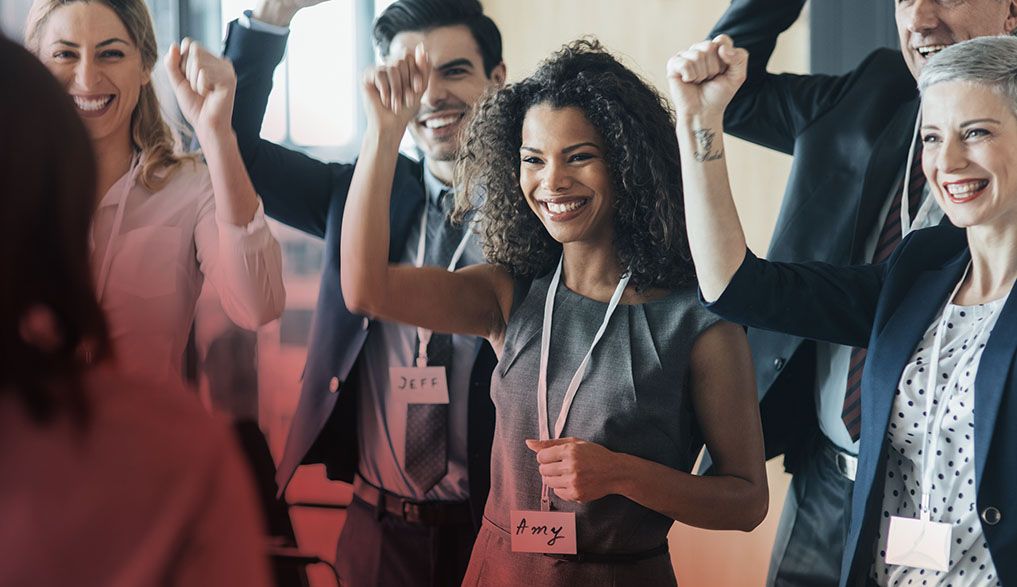 We never want our members to be behind the curve; we want to set the curve. When you plug into the universe of services AIM provides, the sky's the limit! We have a full ecosphere of support from tech to marketing and everything in between – we've got you covered. Take just one example: Our industry focused CRM platform can help you grow your business by giving you more efficiency and time to sell. Streamlined paperwork, easy order generation, and a full integration with our advanced search engine delivers industry solutions to alleviate many common pain points for distributorships.
#4

| A Company That Connects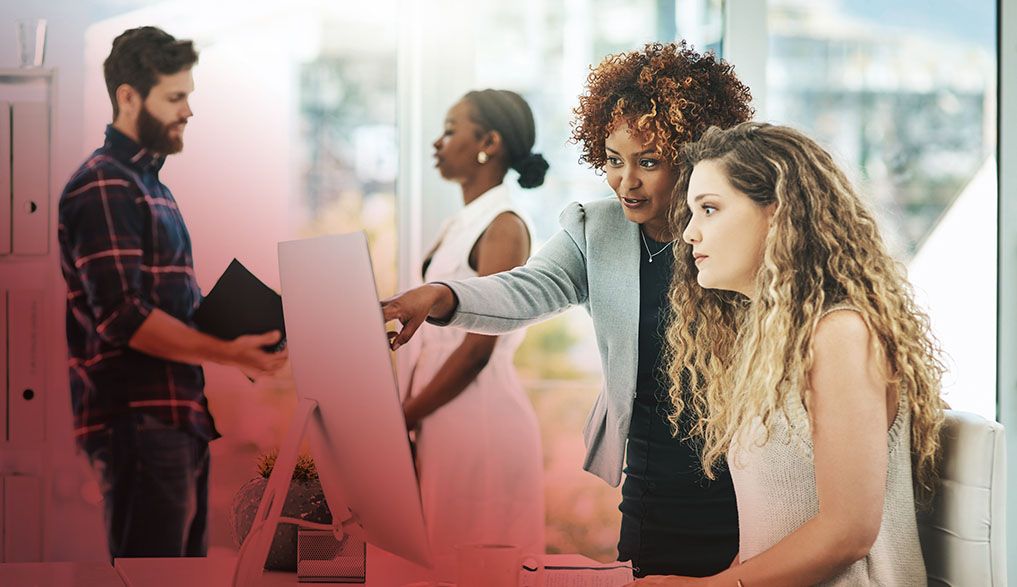 AIM connects you with best-in-class VIP supplier partners that deliver exceptional products and service. We've cultivated relationships with suppliers and vetted them to make sure we're working with suppliers who provide high quality product, impeccable service, and integrity in everything they do for AIM members. As part of the AIM community you get the best products, stronger connections, and the peace of mind that confidence brings.
#5

| A Company That Goes Above and Beyond for Your Goals
As you grow and succeed, we here at AIM are committed to growing with you. We've heard from members that they would like financing on their orders, and we listened and responded! Our new full business financing program, AIM Capital Solutions, gives you security and time to do what you love, so you can focus on selling and growing.
These are just some of the ways in which AIM Smarter shows day in and day out that we care, and that you matter. But enough of what we want to say... fill out the form below if you're ready to be listened to.