As an organization created by and for distributors, AIM is with you, and we understand that businesses of all sizes are struggling right now amid this COVID-19 economy. As part of our commitment to offering game-changing services, AIM is offering free business consultations to any interested distributorships. We want to help. Just let us know what times you're available to schedule a call.
As an industry leader, AIM is at the forefront of cutting-edge services that propel businesses forward. That's why we're dedicating the time to work with distributors one-on-one: to help your company navigate COVID-19 and come out stronger on the other side. Your success matters and we're here for you.
Get to Know AIM
AIM offers a full spectrum of services to help distributor businesses succeed. We can provide as much as you need, including:
Full business financing via our most elite membership level, AIM Capital
Access to dedicated reps
Best-in-class tech tools
Cloud-based order management system – access anywhere, anytime!
Powerful networking
Special incentive program with top industry suppliers
Exclusive group buy programs
Access to specialized marketing tools
And much more.
Your Business Consultation
This free business consultation is a 30-minute phone or video call with one of our Strategic Account Executives. This team is comprised of individuals who know the industry and have worked with distributors of all sizes, with suppliers, and in fields like marketing and sales. Their industry expertise provides powerful, insightful perspectives for business owners who are busy with stressful daily operations and may not always have time to slow down and assess the big picture.
Topics You'll Discuss
This free consultation is tailored just for you, so the Strategic Account Executive will begin by asking questions about your brand and business practices. This will help them better understand your company's unique needs and goals and get to know your company and your brand. Then, you'll have an open discussion about your challenges, pain points, and areas where you want to see improvement. They can then present some ideas and solutions, and also answer any questions you might have about how AIM can further help your business to soar.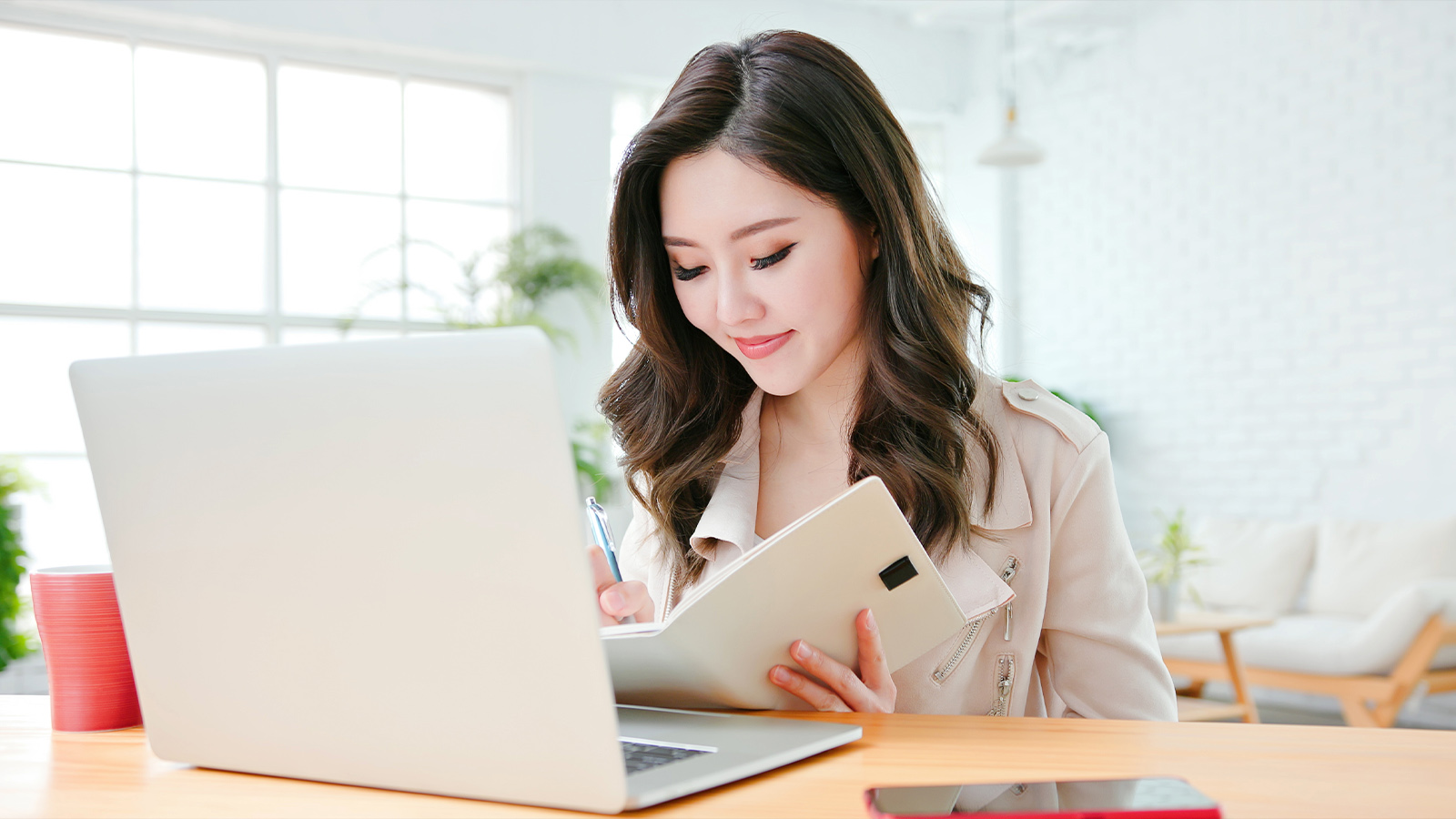 Benefits to Your Business
This is a chance to address questions you've always wanted answers to, as well as to reflect on all the processes that make up your business and allow it to reach its full potential. Awareness is key to moving forward, so take advantage of this incredible opportunity to strategize one-on-one, assess your needs, and take your company to the next level.
Learn how to more effectively achieve your goals, as well as set new goals that you may not have thought possible. Learn how you can not only sustain your business through hard times but also propel its growth – because when you aim higher, you go further.
Schedule Your Free Consultation
If you're ready to break free of the status quo and ready for status "let's go!" then don't wait any longer. Schedule your consultation today!
To reserve a time slot, please complete the form found here and let us know your availability. We'll reach out to confirm a time. If you have any questions, don't hesitate to contact us at sales@aimsmarterllc.com. We look forward to connecting with you.
Take the first step on the road to taking your company to tremendous new heights. Be better, be greater, be #AIMstrong.