When 2020 first dawned, most distributors were expecting a banner year. Fast forward a couple months and those same companies are suddenly wondering where their next sale will be coming from. Whether you're a sole proprietor wearing all the hats of your company, or a sales rep worried about your next commission check, the reality is that the weight of all that responsibility on just your shoulders can be daunting. But working solo doesn't have to mean working alone. Sometimes all it takes is having the right team lifting the weight and backing you up to allow you to keep moving forward and taking your sales to the next level.
The Best Players Play with the Best Team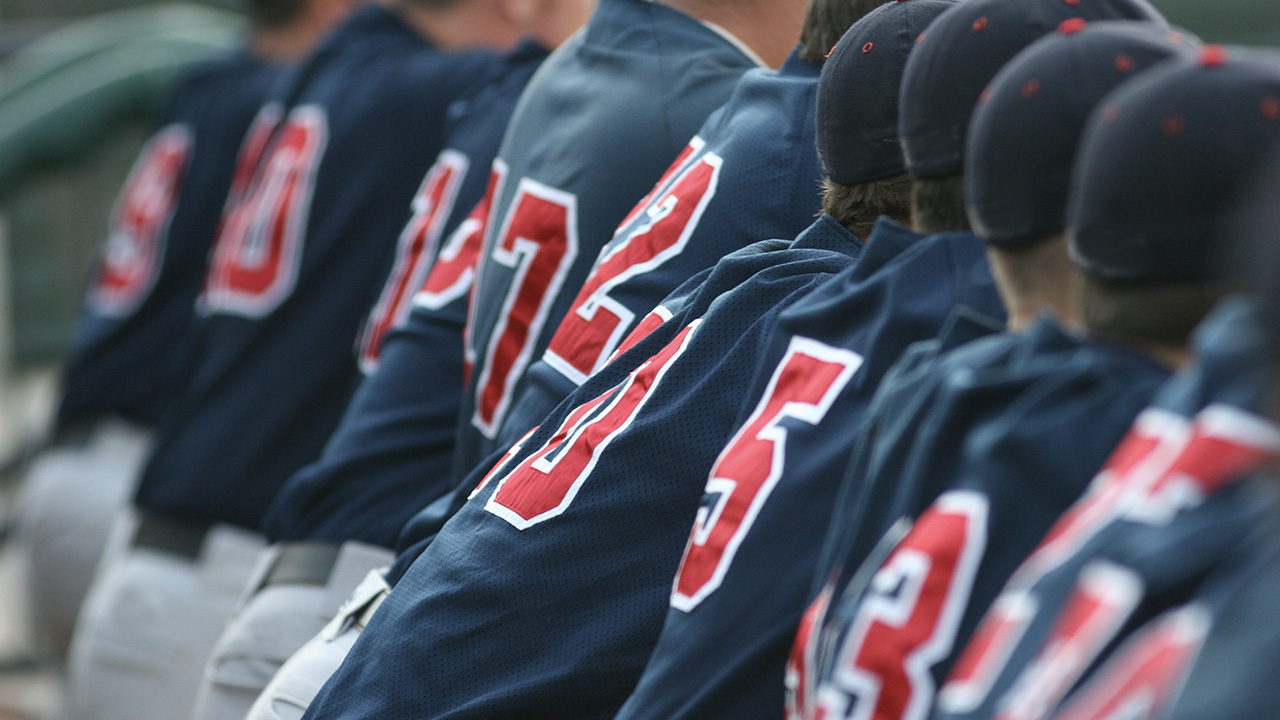 In major league baseball, even if an athlete is a five-tool player (one that excels at all aspects), he still can't realistically be the pitcher and the catcher (or cover 1st base, etc.) all at the same time. Which is why choosing the right team is so vital. The player must be confident that his skill set is being complemented by the other members of his team. They have his back, fulfill key roles, and allow him to shine.
At AIM we understand exactly what distributors need, because our company is built by distributors for distributors. We consistently seek and listen to the feedback of those who are 'up to bat' every day. Every one of our distributor members is a five-tool player, and we believe it's our job to provide what they need so they can do what they do best.
The Power of Teammates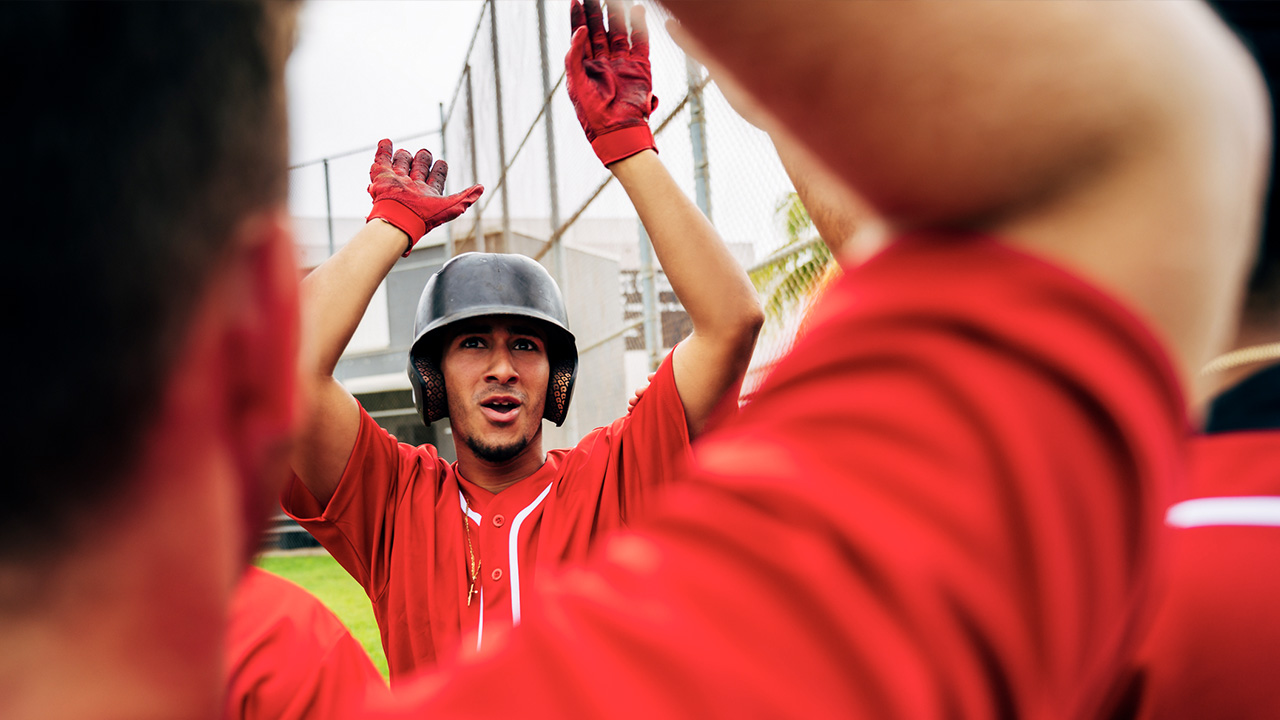 One of key components of a successful team is firm foundation. And with AIM, our foundation is a rock-solid community of true industry professionals. Why struggle for ideas or solutions when you could have access to a team of over 2,500 members on two continents to go to for advice and ideas? Our community from the US, Canada, and the UK is renowned for sharing best practices and supporting each other. Here are just some of the ways our distributors connect:
Private Social Media Groups (Distributor-Only and Distributor/Supplier)
Town Halls (Essential Topics, Sales ideas and more)
Digital Networking Events
Diversity Initiatives and Programs
And much more!
Coaches Who Inspire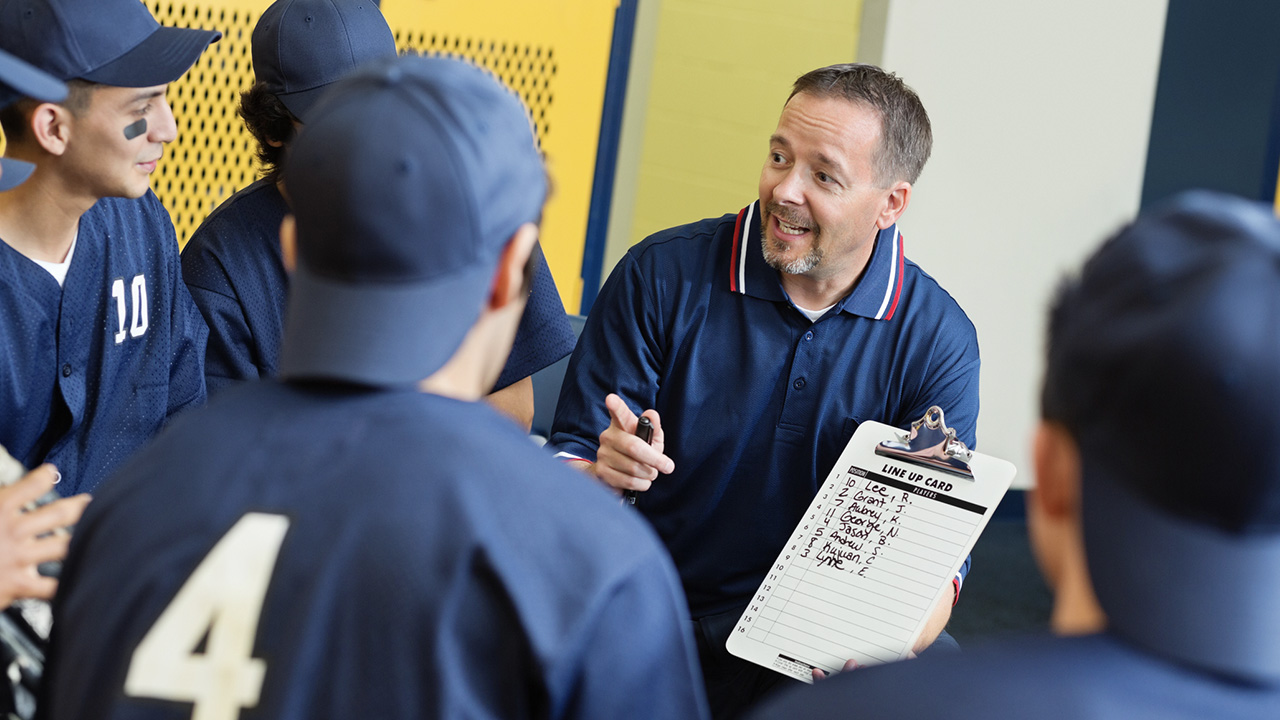 Something else that an all-star athlete (or salesperson) values is an experienced coach that can get them through the tough times and keep them going strong during good ones. When you're with AIM, you're never alone. Our staff has a plethora of industry experience, including those who were former distributors or former suppliers, so we have walked a mile in those shoes and thus can truly empathize. This means you can pick up the phone or send an email and connect with someone who understands and genuinely cares. Or jump on a digital platform and see a live person who you can discuss ideas and connect with. Because you're not a statistic, you're part of our team.
The Major League
You've worked hard to build your business and hone your skills. But if you want to take things to the next level with the right team in your corner, reach out to us today. Because when you're ready to shine, we're ready to help you hit it out of the park.
Together we are #AIMstrong.