In this COVID-19 economy, distributors need the best resources in the industry to keep their business strong. That's where AIM comes in because we genuinely care and are here to help. If you're looking for how you can keep your business afloat when the future feels uncertain, check out these 6 ways to keep your business moving onward and upward. Choose #AIMStrong.
#1: Get Financial Support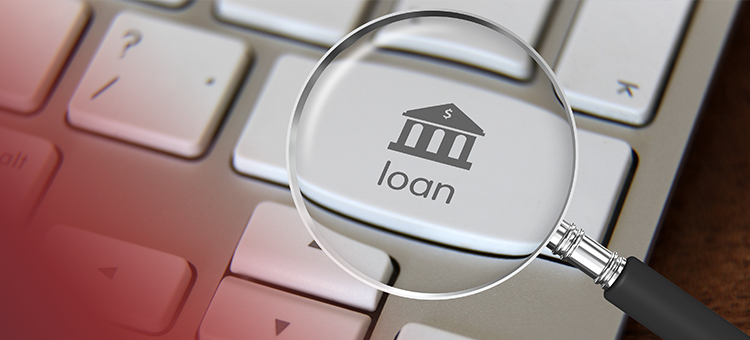 As markets shift and product demands vary, the financial structure of even a very large business can be at risk. Before this year, our industry worked in a fluid process of supply and demand, in which demand challenges were not as complex and didn't typically add unusual financial strain to business. Today things are very different. Even with the most complex market insight, it is difficult to interpret what the industry and, especially, what client industries will look like in even just a few months.
This means now is the time to be taking a smart calculated financial approach for orders. How do you continue to fulfill orders when your own business feels uncertain? You get a helping hand. Comprehensive financing can help your business stay afloat right now. Then, you're able to tackle those big orders without worry. Move forward with confidence, knowing your business will not only make it through these times but come out stronger on the other end.
WHAT'S COMPREHENSIVE FINANCING?
#2: Creative Services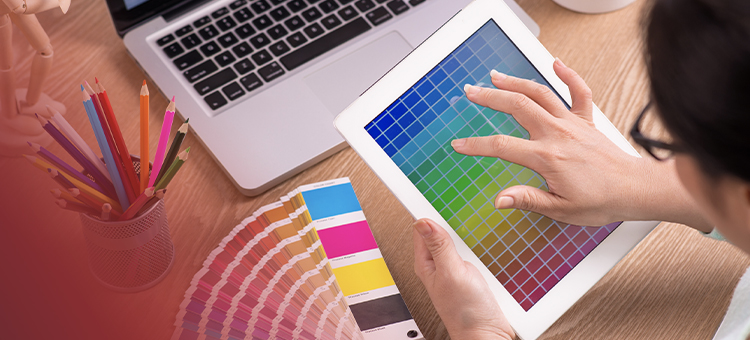 In recent months, we've been hearing 'digital' and 'virtual' nearly every day. From events to work and more, things are increasingly happening in the digital world. How do you adapt to these changes? Creative services can help build out your digital channels. Emails, social media, websites – these allow your clients to find you anytime, anywhere. Just because you may be a one-person show doesn't mean you can't have a compelling presence online. Work with a creative team, or tap into your creative juices, to develop a strong online presence.
Not sure where to begin? We can help! Reach out to get exclusive blog content on how to build your social media and web presence. Plus, get access to pre-made end-user facing digital resources, tailored to the current times. Our creative agency services can also help you take your digital presence to the next level.
#3: Business Support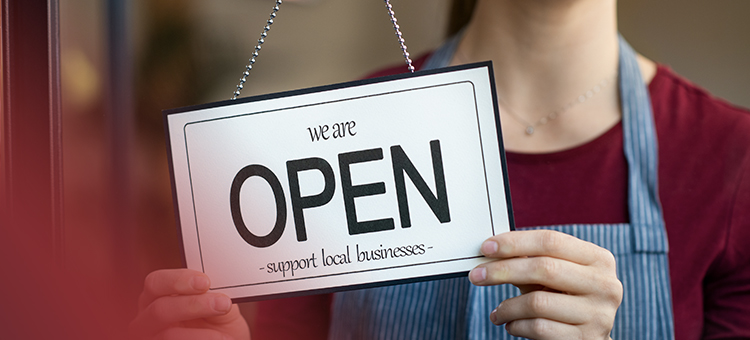 Sometimes we just need someone in our corner to help us align our decision making. Many in our industry are sole proprietors. Because of that, they miss the opportunity for business collaboration from various perspectives. But you don't have to go at this alone – take advantage of strategic consultations with our experienced team to help you adapt to this ever-changing business climate. The value of having a business support partner is essential because while we can gauge general performance, frequently, important steps and processes can be overlooked or get lost in the shuffle. Instead, turn to us for comprehensive business support that helps you become #AIMStrong.
#4: Technology Tools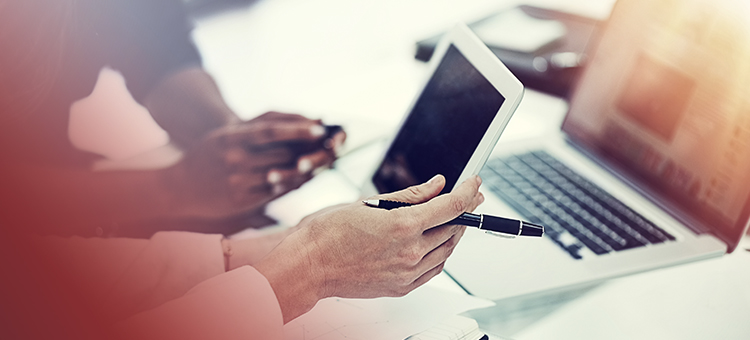 With so many things moving to digital, you may find yourself in need of a company store or a fresh website to help drive sales, especially in this new environment. Unparalleled technology is the key to connecting you to your clients right now. Even if you feel you're not tech-savvy, not to worry, we're here to help. We'll get you connected so you can enjoy all the benefits and major impact of a cutting-edge order management system, advanced product search, and website builder. We provide training and help whenever needed. Get the support and tools you need to take your sales online and reconnect with your customers.
#5: Shipping Solutions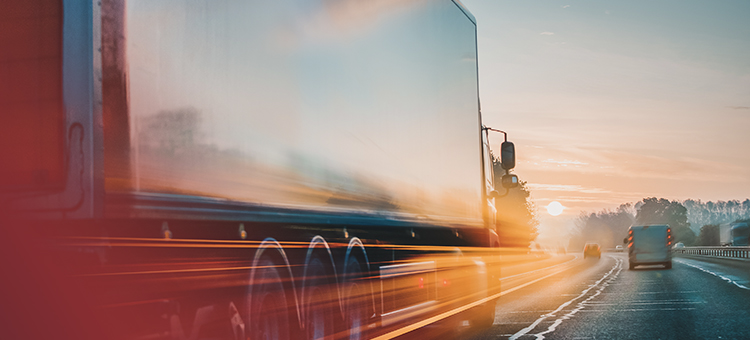 These days, savings are helping many businesses stay afloat. Shipping discounts and savings are a frequently overlooked valuable profit center. And while there are currently numerous challenges in the procurement and shipping process, in addition to new fees, there are ways to mitigate the impact of this with great discounts. Get exclusive shipping savings and discounts with AIM.
#6: A Strong Community
The need for community in our lives and our businesses is perhaps stronger than ever. Community means being able to rely on one another. Being part of a community that is mutually supportive, universally applicable, and diverse is an unparalleled advantage. Communities help us stay connected and feel supported. This is especially helpful now when physical isolation can leave us feeling alone and disconnected. Join a community that understands and can actively help you through various challenges. With AIM, you're never alone.
The AIM Advantage
The advantage with AIM is clear to see; it's one that meets these delicate challenges and big picture needs and does so with unity and consistency. AIM distributors are a community that is uniquely supported to meet the demands of the industry and the greater market through thoughtful and organic collaboration. See the AIM difference for yourself, and choose #AIMStrong.